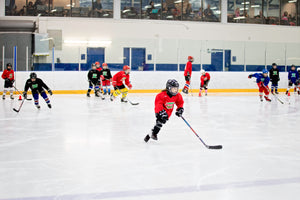 TEAM TRAINING
---
A FIERCE HOCKEY HEAD INSTRUCTOR will come to your practice time and run the practice. Coaches tell the instructor what skills they want to improve on and the instructor will work on those skills during the practice time. Using unique drills and teaching methods we see an improvement immediately and it's a nice break for players and coaches to have another voice–it's a long season.
WE COME TO YOUR ICE:
1 instructor: $150/hr + HST
2 instructors: $220/hr + HST
---
Sorry, there are no products in this collection.